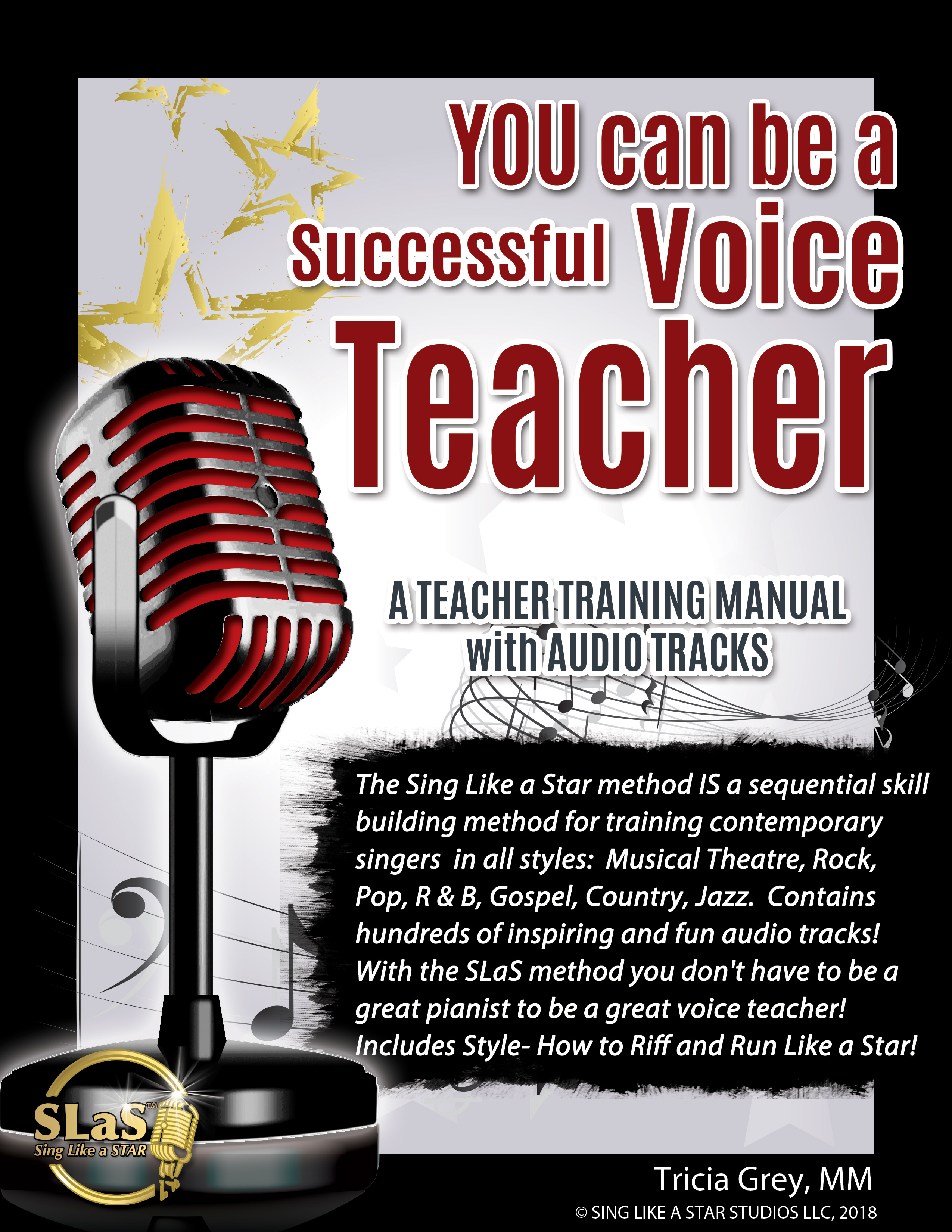 Course Dates: Open-ended
Enrollment Dates: Enroll Anytime
Who can Enroll: Students are added by instructors.
Course Language: English
About this course
You will learn to be a highly effective and successful voice teacher with this course.  With hundreds of recorded tracks, you don't even have to be a great pianist or singer be a great voice teacher!  Vocal demonstrations of each exercise.  Guide your student from beginner to professional with the world's most sought-after vocal technique for CCM and contemporary singers!