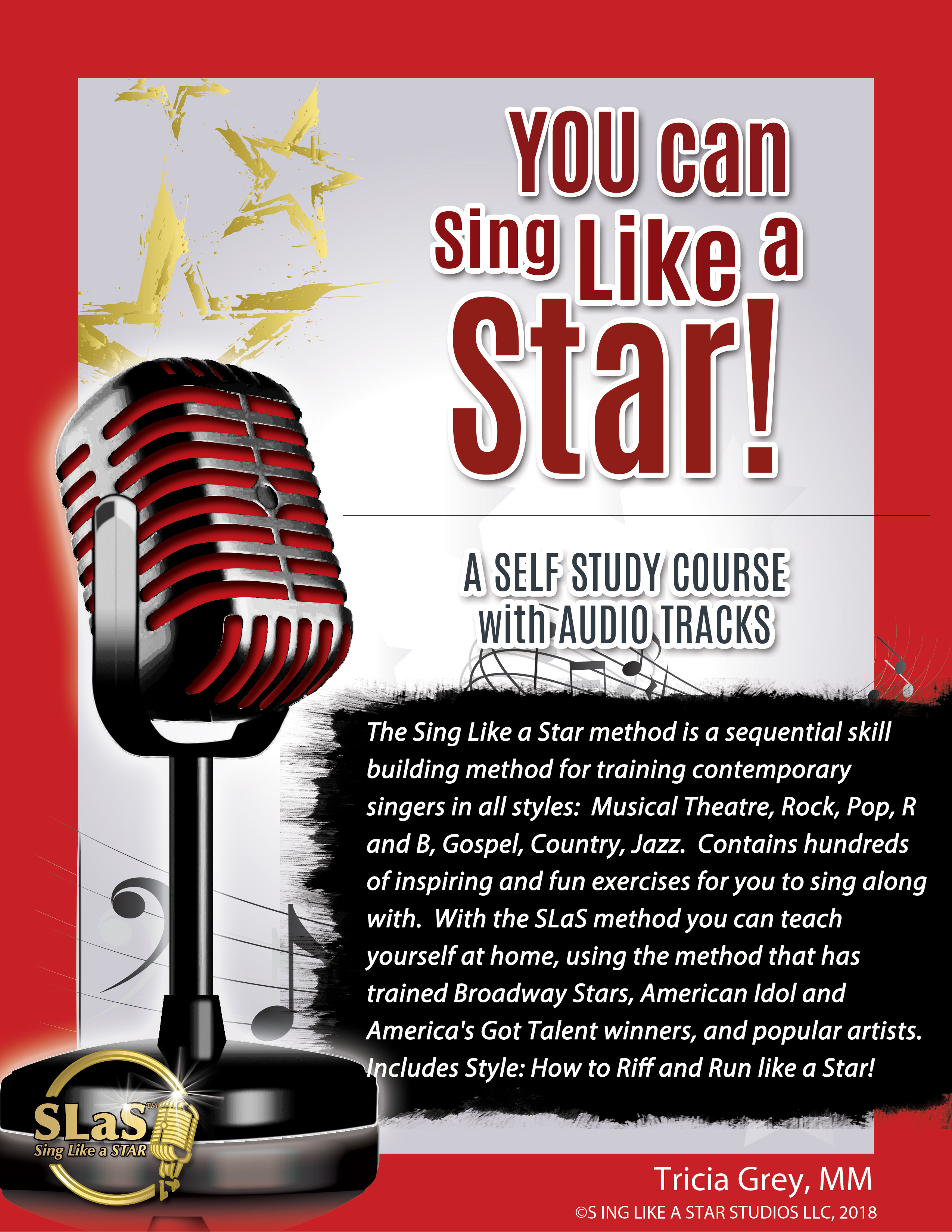 Course Dates: Open-ended
Enrollment Dates: Enroll Anytime
Who can Enroll: Students are added by instructors.
Course Language: English
About this course
You will learn to sing like a star with this amazing program!  With the SLaS Eight Steps of Vocal Development, you can learn to be a professional singer using the world's most sought after vocal technique for contemporary singers.  Hundreds of vocal exercises that will develop your voice from beginner to professional!  All exercises include vocal demonstrations and exciting music tracks that you will sing to.